SELF PUBLISHING MADE EASY
WITH OUR FULLY INTEGRATED SERVICE
Just like you, we love books! Since 1990, we have been designing and printing books for self-publishing authors, publishers, government and businesses. We pride ourselves on personal service and delivering a commercial-quality end product.  
To assist you with your project, you'll find lots helpful hints and detailed information on our website. And if you need to know more, or would like a quote to turn your manuscript into a real book, please contact us.
Eric Hook : Book Maker
When you're ready to take the next step in self publishing your manuscript, you will want to deal with people who are as passionate about your book as you are.
At exlibris we provide individualised solutions for prospective and experienced authors, including design, typesetting, layout and printing. Your project is important and we will treat it with the care and attention to detail it deserves.
In addition, we have trusted partnerships in place for editing, proof reading and marketing, should you need it. Read on to discover more about how your book can become a reality.
quality IS KING
expect commercial quality
for your book
REAL passion
we match your passion
for your book
FIXED QUOTES
competitive prices
without surprises
personal SERVICE
you deal direct with the people
who work on your book
It seems we can't find what you're looking for.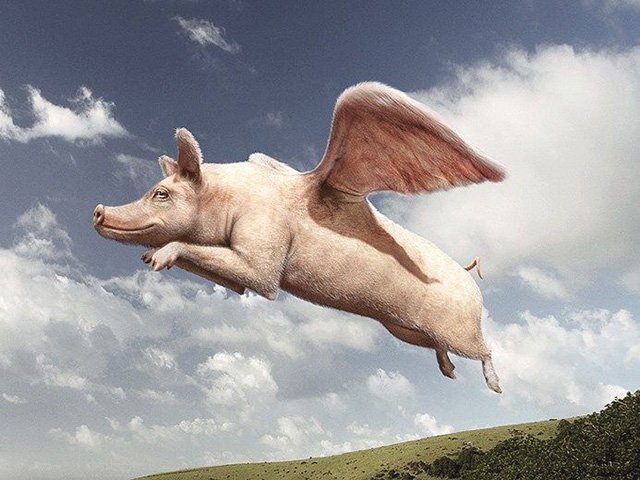 Suspending disbelief is an essential element of fiction writing. It refers to the reader's ability…
Testimonials and feedback
For all your patience and attention to detail with Time and Tide, thank you. I am sure all the Port Stephens FAW members agree you have done us proud.
I am proudly sitting with my back in the sun reading a book that arrived yesterday in the mail – I am holding MY VERY OWN BOOK. Everything that matters to me has been reflected in it really well and I am so happy with the way it looks, feels and reads. A huge sense of accomplishment and fulfilment … wanting to share with you. Thanks Eric, for everything you have done for me to date.
Outstanding work – thank you so much for all your patience. We have the book online on PK's site.
Dear Eric, although I haven't met you, I feel like I know you. Thank you for helping create my Tough Love book which I hope will help many people. Thank you for getting it done on time (and early), so we had less heart palpitations.
Eric and his team are masters of their craft. Their attention to detail, combined with their commitment to excellence, is a breath of fresh air time and again.
Just want to let you know the books arrived today. They look great. Thanks so much for all your help with my project. I don't plan for it to be the last book I write so leaving you alone may be a temporary thing.